LNG RECEIVING, STORAGE & FILLING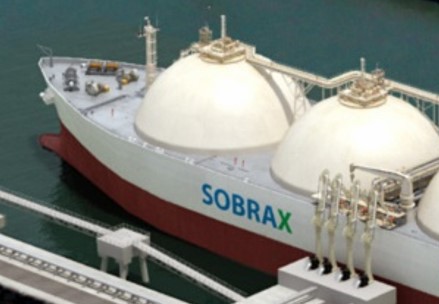 Receiving facilities for the LNG carrier is preferrably arranged in a sheltered port, where the LNG carrier can be safely moored prior to unloading. During unloading, the LNG will flow through loading arms or hoses, and into dedicated storage tanks.
SOBRAX has expertise in every element of such a receiving arrangement, and can develop a fit-for-purpose technical solution based on import volumes, port size, space available, other port activities, etc.