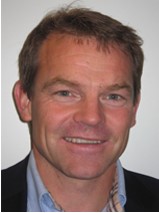 Oddvar Skjæveland
Founding partner - Chief Executive Officer
Degree in systems Mechatronics & Cybernetics, with +27 years experience from international oil & gas project execution, business development & operational management. Previously with NOV with focus on delivery of turn key projects on Drilling rig topsides.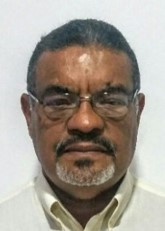 Jubiracy Braga
General Manager, Brazil
Degree in business admin. Experience from budgeting, tax breaks, international trade, sales to governments, PR, etc. Experience from working with governments and federal companies, federal and municipal government, Brazilian authorities, Army, Navy, Aeronautics and private sectors.