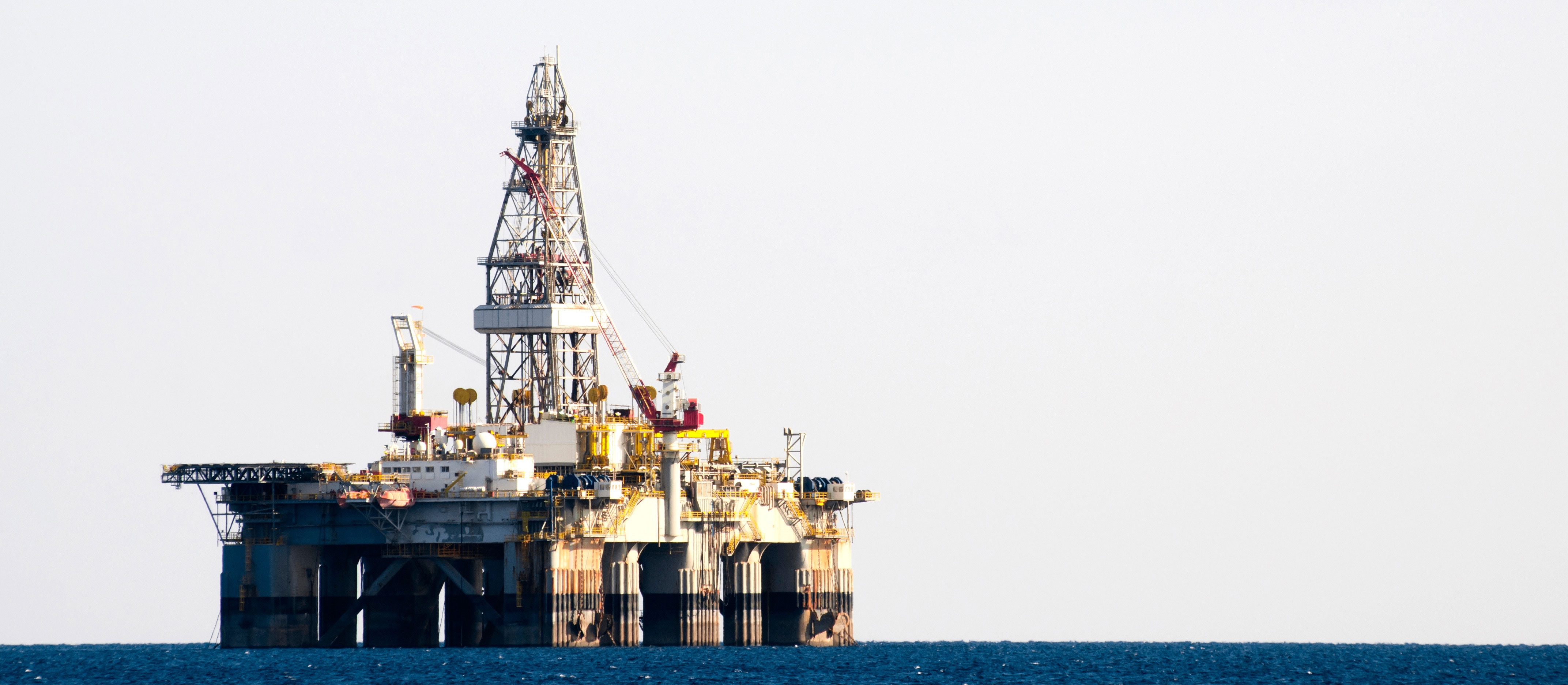 LNG has replaced oil products in a variety of industries, which has led to increased competitiveness and reduced emissions.
The diverse properties of LNG come into their own particularly well in a variety of process applications. LNG flames and clean flue gases can be utilized in contexts such as the heating, drying or cooking of products. LNG gas can also be used instead of electricity in many processes. Further, LNG is used as an industrial raw material, such as in the manufacture of hydrogen.
LNG is particularly suitable for use as a fuel for combined heat and steam production as well as in combined heat and power (CHP) production.
LNG is competitive in terms of price, improved production processes and energy efficiency.
LNG is the most environmentally friendly fossil fuel because it significantly reduces local air pollution and carbon emissions.  LNG complements – and can be mixed with – renewable biogas.
SOBRAX offers gas delivered as Liquefied Natural Gas (LNG) or as Natural Gas (NG) to any industrial regions. Utilizing special cryogenic transportation tanks, any remote location can enjoy LNG as compressed energy.
LNG is the way to strengthen your competiveness and reduce your emissions. SOBRAX will help you to meet your energy goals.
LNG is cost-effective
LNG is cost-effective for a variety of industrial processes, as both fuel and raw material.
Competitively priced long-term
Improved production processes
Lower operational and maintenance costs
A cleaner working environment
LNG reduces emissions
LNG offers several benefits to both human health and the environment. Switching to LNG means complete removal of SOx and particles, and reduction of NOx emissions of up to 85%.  In addition, LNG also reduces CO2 emissions by at least 20%.
LNG complements and can be mixed with renewable biogas to develop innovative and efficient gas eco-systems.